Admissions & Social Services
Our facility offers a wide variety of amenities for our residents that make their stay convenient and comfortable. It is important for patients to feel at home and well-cared for. Recovery and well-being start with a feeling of "home" and family.
Our admissions department is open 7 days a week. We welcome you to tour our facility preferably during normal business hours if you care to drop in. If you are not able to come during normal business hours feel free to call and schedule a tour at your convenience. We will be happy to answer any questions you may have regarding the admissions process for short-term or long-term stays. Our friendly, multicultural team is anxious to hear from you and help answer any questions you may have. For further information, feel free to call us at (408) 238-9751 ext. 115.


At Mission de la Casa we partner with various insurance companies to cover the expense of your stay. Our financial personnel are available to assist with sorting through the many needs you may have to cover the financial responsibilities of short and long-term care. Our staff are available to guide you and assist you in accessing these resources. Some of the insurers we accept include but are not limited to the following: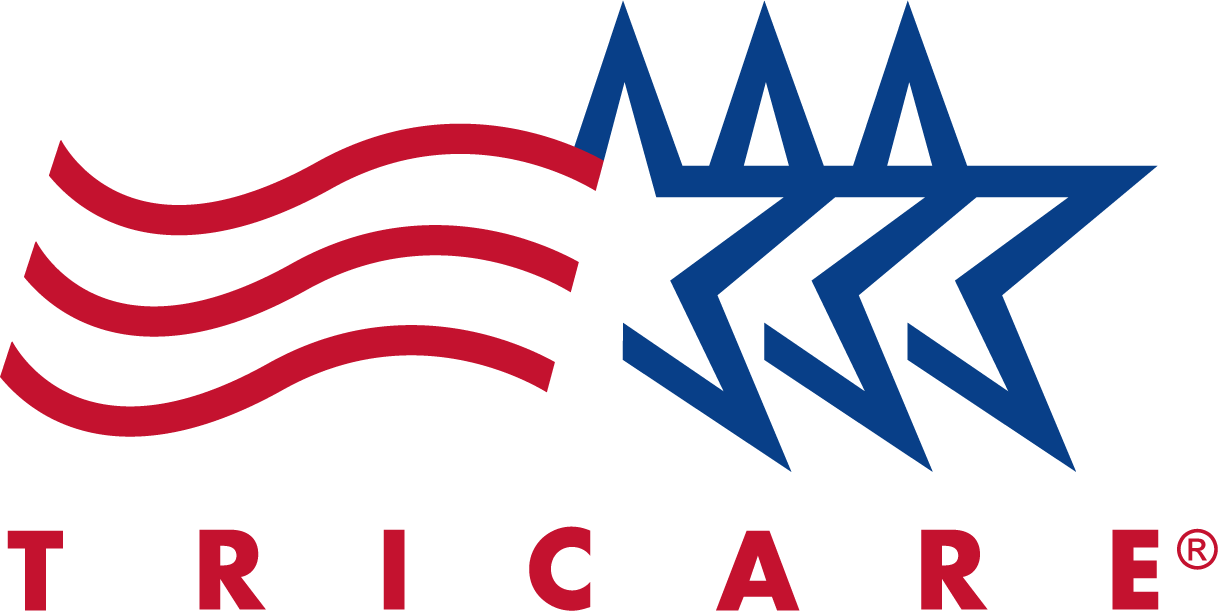 Our social service and discharge professionals will help with the many different family and resident related dynamics that come up during transitional periods. We also provide essential information, manage requests and concerns, coordinate with the care planning and discharge planning process for each resident.