"To care for those that once cared for us is our mission"
Skilled Nursing | Rehabilitation | Dementia Care
...with passion and purpose
Welcome to Mission de La Casa. We are an independent and privately owned 24-hour skilled nursing facility. We are located in the heart of Silicon Valley – nestled close to eastern hills of San Jose. Close proximity to 101, 280, & 87.
​
We are committed to providing loving and professional nursing and rehabilitation care. The team at Mission De La Casa focuses on the various needs of our patients and residents while providing short-term post-acute rehab, long term custodial and memory care.
​
Whether the stay is planned to be short or long – We treat each journey with the warmest care. We strive to provide the safety, compassion and unity that you would feel from your own family. At Mission de la Casa we are all family. We are committed to reaching each residents' individual needs to making this chapter of their lives comfortable. Our mission is ensure our residents can feel at home and well-cared for.
Mission de la Casa & Dr. Ngai Nguyen Receive Special Recognition for Service to Community
(January 2023) We are humbled and honored to receive United States Congressional Special Recognition for Mission de la Casa Nursing Home and Rehabilitation Center (MDLC) and Dr. Ngai Nguyen for outstanding and invaluable service to the Vietnamese Community in San Jose, CA. Coordinated by US Congressman from CA 17th District, Ro Khanna.
Our services include: 24-Hour Skilled Nursing, Post-Acute Rehabilitation (PT/OT/SLP - 7 Days A Week), Wound Care,
Memory Care and Hospice Care.
Our staff is available to guide and assist you in accessing financial resources.
Some of the insurers we accept include but are not limited to the following: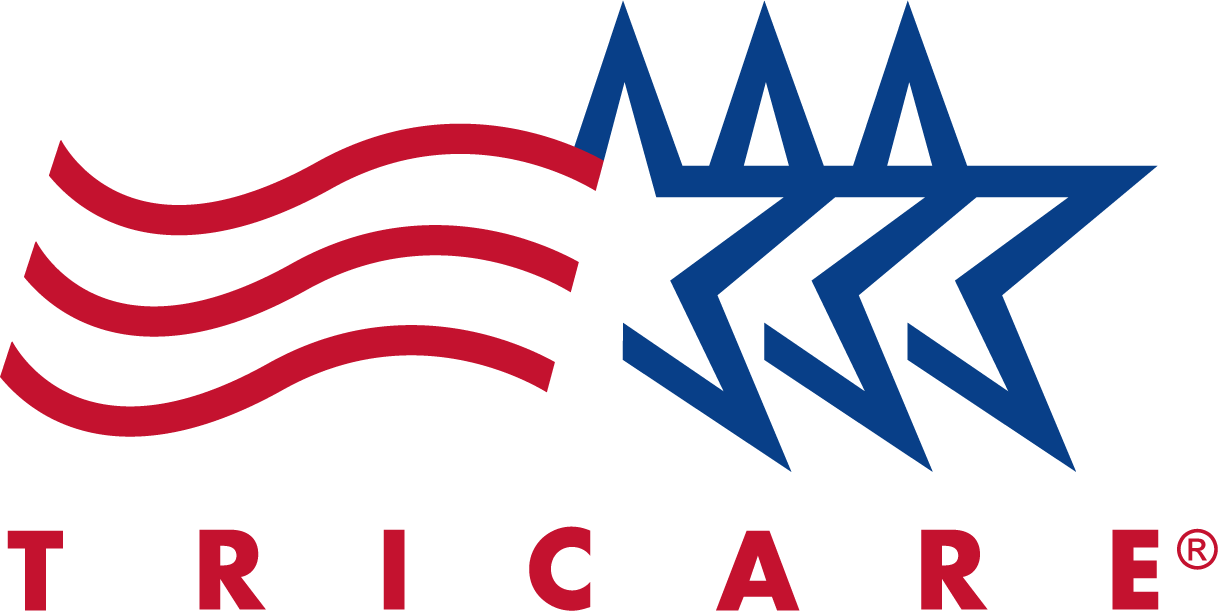 What Our Clients Are Saying...
I wanted to take this opportunity to thank each and every one of you for endless hours you spend taking care of not only my dad, but all of the patients who find themselves in the situations they are in. Your fine work is appreciated, not only by the fine people in you care, but also by all the families involved.
My Husband has been there at Mission de la Casa since December of 2008, and I want to express to you what it has meant to our Family for the good care he has received there, and we have witnessed the Caring way the nurses have provided in every way.
We just want to thank each and every one of you for the kindness and caring you showed to our dad during his short stay there. It meant so much to us to see how well you care for everyone there. The phone calls, the smiles, the hugs – all given freely and from the heart.