On April 19th, 2020, under the leadership of President Trump, the Centers for Medicare & Medicaid Services (CMS) announced new regulatory requirements that will require nursing homes to inform residents, their families and representatives of COVID-19 cases in their facilities. In addition, as part of President Trump's Opening Up America, CMS will now require nursing homes to report cases of COVID-19 directly to the Centers for Disease Control and Prevention (CDC). This information shall be reported in accordance with existing privacy regulations and statute. This measure augments longstanding requirements for reporting infectious disease to State and local health departments. Finally, CMS will also require nursing homes to fully cooperate with CDC surveillance efforts around COVID-19 spread.
​
CDC will be providing a reporting tool to nursing homes that will support Federal efforts to collect nationwide data to assist in COVID-19 surveillance and response. This joint effort is a result of the CMS-CDC Work Group on Nursing Home Safety. CMS plans to make the data publicly available. This effort builds on recent recommendations from the American Health Care Association and Leading Age, two large nursing home industry associations, that nursing homes quickly report COVID-19 cases.
​
This data sharing project is only the most recent in the Trump Administration's rapid and aggressive response to the COVID-19 pandemic. More details are available in the Press Release and Guidance Memo.
Welcome to Mission de La Casa. We are an independent and privately owned 24-hour skilled nursing facility. We are located in the heart of Silicon Valley – nestled close to eastern hills of San Jose. Close proximity to 101, 280, & 87.
​
We are committed to providing loving and professional nursing and rehabilitation care. The team at Mission De La Casa focuses on the various needs of our patients and residents while providing short-term post-acute rehab, long term custodial and memory care.
​
Whether the stay is planned to be short or long – We treat each journey with the warmest care. We strive to provide the safety, compassion and unity that you would feel from your own family. At Mission de la Casa we are all family. We are committed to reaching each residents' individual needs to making this chapter of their lives comfortable. Our mission is ensure our residents can feel at home and well-cared for.
Our services include: 24-Hour Skilled Nursing, Post-Acute Rehabilitation (PT/OT/SLP - 7 Days A Week), Wound Care,
Memory Care and Hospice Care.
Our staff is available to guide and assist you in accessing financial resources.
Some of the insurers we accept include but are not limited to the following: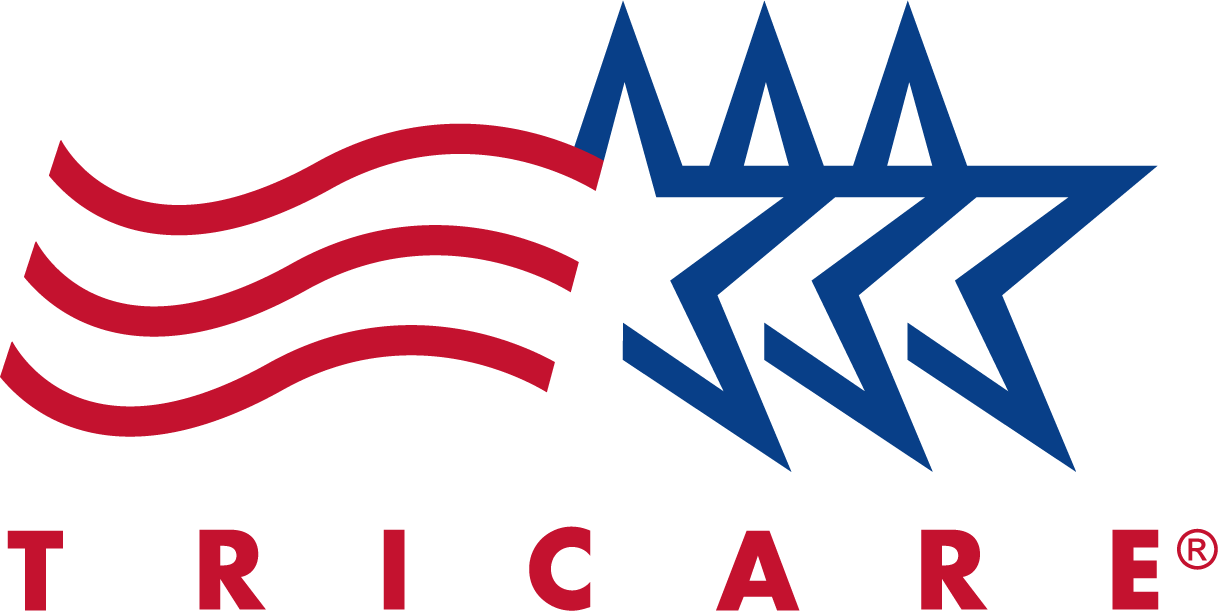 What Our Clients Are Saying...