VISITATION AND COVID-19 UPDATE
The continued safety and the promotion of good health is our number 1 priority.
​
MDLC has considered the current COVID-19 concerns and input from President Donald Trump, CDC, CDPH & SCCPH and has decided to discontinue all visitors as advised above. This is to include dropping off any food for our patients and residents.

In recognition of this unpreventable change, MDLC will work with anyone that wishes to utilize Facetime or Skype for visiting purposes. Updates will follow as we move through this sensitive and fluid situation.
Should you have any further questions or concerns, feel free to reach out to us. -Thanks in advance for your cooperation and understanding!
​

Welcome to Mission de La Casa. We are an independent and privately owned 24-hour skilled nursing facility. We are located in the heart of Silicon Valley – nestled close to eastern hills of San Jose. Close proximity to 101, 280, & 87.
​
We are committed to providing loving and professional nursing and rehabilitation care. The team at Mission De La Casa focuses on the various needs of our patients and residents while providing short-term post-acute rehab, long term custodial and memory care.
​
Whether the stay is planned to be short or long – We treat each journey with the warmest care. We strive to provide the safety, compassion and unity that you would feel from your own family. At Mission de la Casa we are all family. We are committed to reaching each residents' individual needs to making this chapter of their lives comfortable. Our mission is ensure our residents can feel at home and well-cared for.
Our services include: 24-Hour Skilled Nursing, Post-Acute Rehabilitation (PT/OT/SLP - 7 Days A Week), Wound Care,
Memory Care and Hospice Care.
Our staff is available to guide and assist you in accessing financial resources.
Some of the insurers we accept include but are not limited to the following: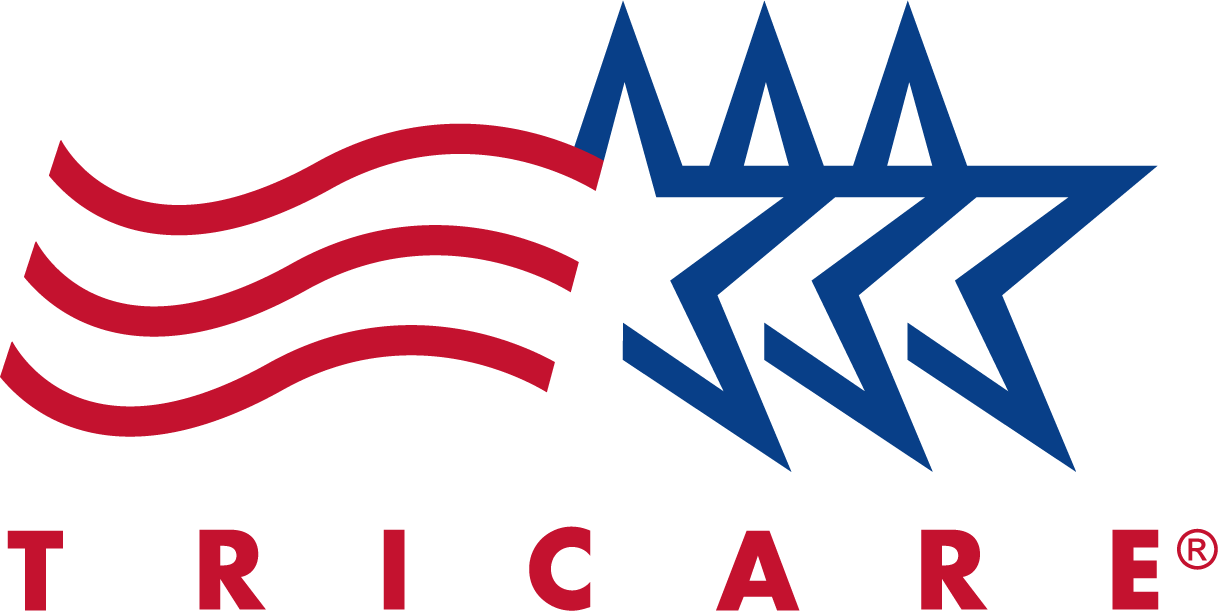 What Our Clients Are Saying...